Workplatform receives fresh support from new Genie structure

Posted: 3rd April, 2017
 Genie completes restructuring of its UK sales team
A new line-up for Genie UK sales is now complete and looking strong with more than 52 years' industry specific experience. Workplatform welcomed the promotion of its key contact, Lee Edwards now Sales Director, last year, who now manages his two new recruits, Adam Mitchell and Keith John.
Edwards reports directly to Jacco de Kluijver vice president sales and marketing for Europe, Africa and the Middle East region. Speaking of the appointment last year, de Kluijver said: "As I told Lee, we have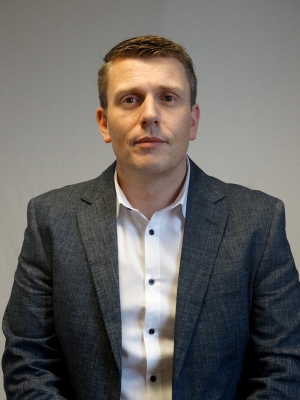 never seen such a fast promotion in our company, but it is all well deserved. In the short time that he has been with us, Lee has demonstrated a professionalism, strong business acumen and in-depth understanding of our market and industry culture that is valued by our customers and team. I am particularly delighted that Lee has accepted to take on this key role."
"Lee's background is a great fit with the Genie approach. I have every confidence in Lee's skills in guiding our sales team to offer customers the right solutions to support their business and rise to new challenges successfully."
The restructuring completion comes with the recent appointment of Keith John to the position of Territory Sales Manager UK South, who before joining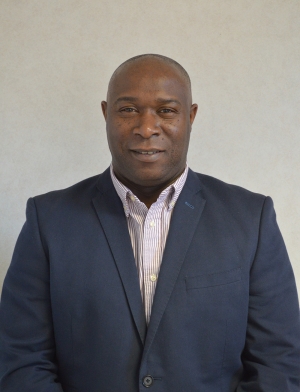 Genie worked as Managing Director for 2 Cousins Powered Access and was the Chairman of Access Link, the largest group of professional access hirers and suppliers in the UK.
With 21 years experience in the access business, Keith John joins Adam Mitchell who was appointed to the sales team last December as Territory Sales Manager for Northern UK and Ireland. On his side, Adam adds 22 years experience in the powered access industry and a solid background in used equipment sales, as well as the rental of access equipment with AFI Uplifts to the Genie sales team.
Both Adam and Keith report to Lee Edwards who, with a background of a further 13 years in the aerial access sector accepted promotion to the position of Sales Director for UK and Ireland in January. Prior to joining Terex AWP, Lee worked with a major aerial lift manufacturer as Regional Sales Manager UK and Ireland and for independent aerial rental company LTC Group87 as Business Development Manager for the South of the UK.
"altogether, Lee, Keith and Adam count 52 years experience between them," says Jacco de Kluyver. Genie VP Sales and Marketing, Terex AWP EMEAR.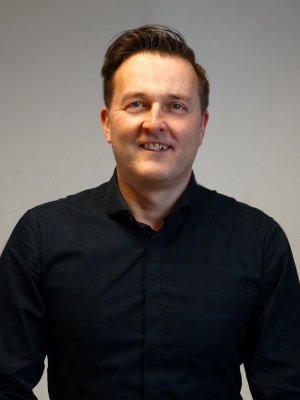 "With the acquisition of PSR last year, this rounds up our UK sales and customer service organisation perfectly. I am fully confident that, with their extensive industry-specific knowledge, they have all the skills that customers at all levels expect from Genie to support their needs and add value to their business."
Three photos of the new UK Sales team members: top, Lee Edwards (Sales Director UK & Ireland). Middle: Keith John (Territory Sales Manager UK South); bottom, Adam Mitchell (Territory Sales Manager Northern UK & Ireland).